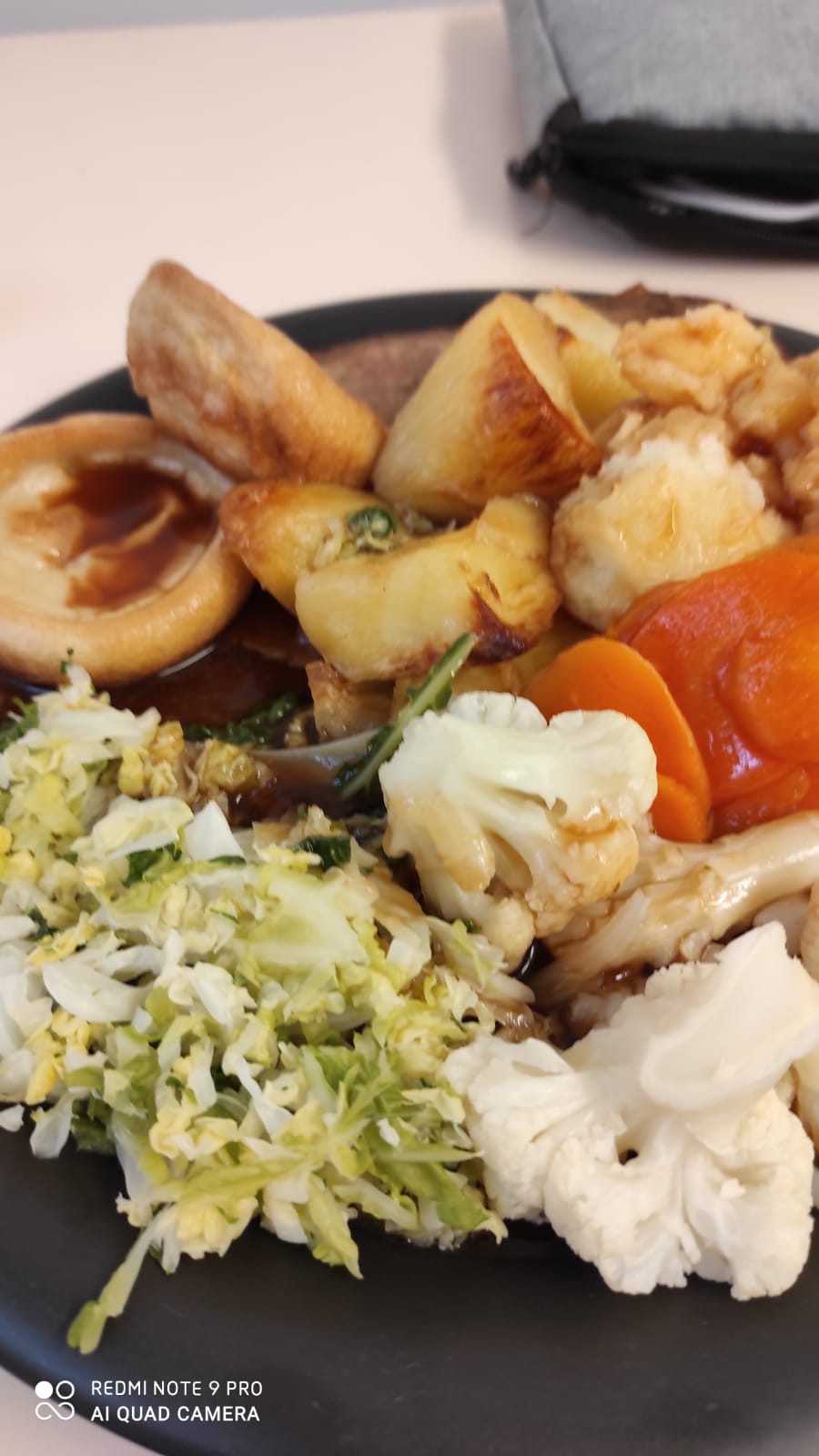 Lunchtime:
Children can have a school lunch or bring a packed lunch from home.  

Lunch money – We are a 'cashless' school. Therefore all payments are made through the safe and secure Eduspot app (school money). We encourage parents to download the app to make it easier to pay. 

You can make payments in advance to indicate if your child will be having a school dinner on a particular day.
All emails/mobile numbers should be kept up to date and this is where the payments will be sent. Please inform the office of any changes.
Lunches must be paid for unless:
A )  The school has confirmation that a pupil/family qualifies for free school meals (the school office will be happy to assist you with any queries in this regard and this is all dealt with discretely) If you wish to apply for free school meals. Please use the link below.
 https://www.shropshire.gov.uk/free-school-meals/apply-for-free-school-meals/
B)  Your child is in Reception, Year 1 or Year 2 (Since September 2014, all children in Reception, Year 1 and Year 2 receive a hot, tasty and nutritious lunchtime meal provided at no charge to parents, under UIFSM)
Dinners are £2.45 (per child per day) 
Food and Drink:
Fruit is provided daily for all the children in the Newton Building. This is under the government's School Fruit Scheme. A wide variety of seasonal fruit is offered to the children. There is usually a choice and children are strongly encouraged to eat a piece of fruit each morning break time.
The children are also asked to bring a bottle of drinking water each day. This can be filled from the tap in the classroom to enable children to have a drink of water whenever they are thirsty. The only children with drinks other than water will be those children who have sandwiches who may bring a flavoured drink (orange squash etc) for lunchtime.
Our menu has been designed with the views of our children and parents. It delivers a balanced range of all food groups. 
Winter Menu from November 2023