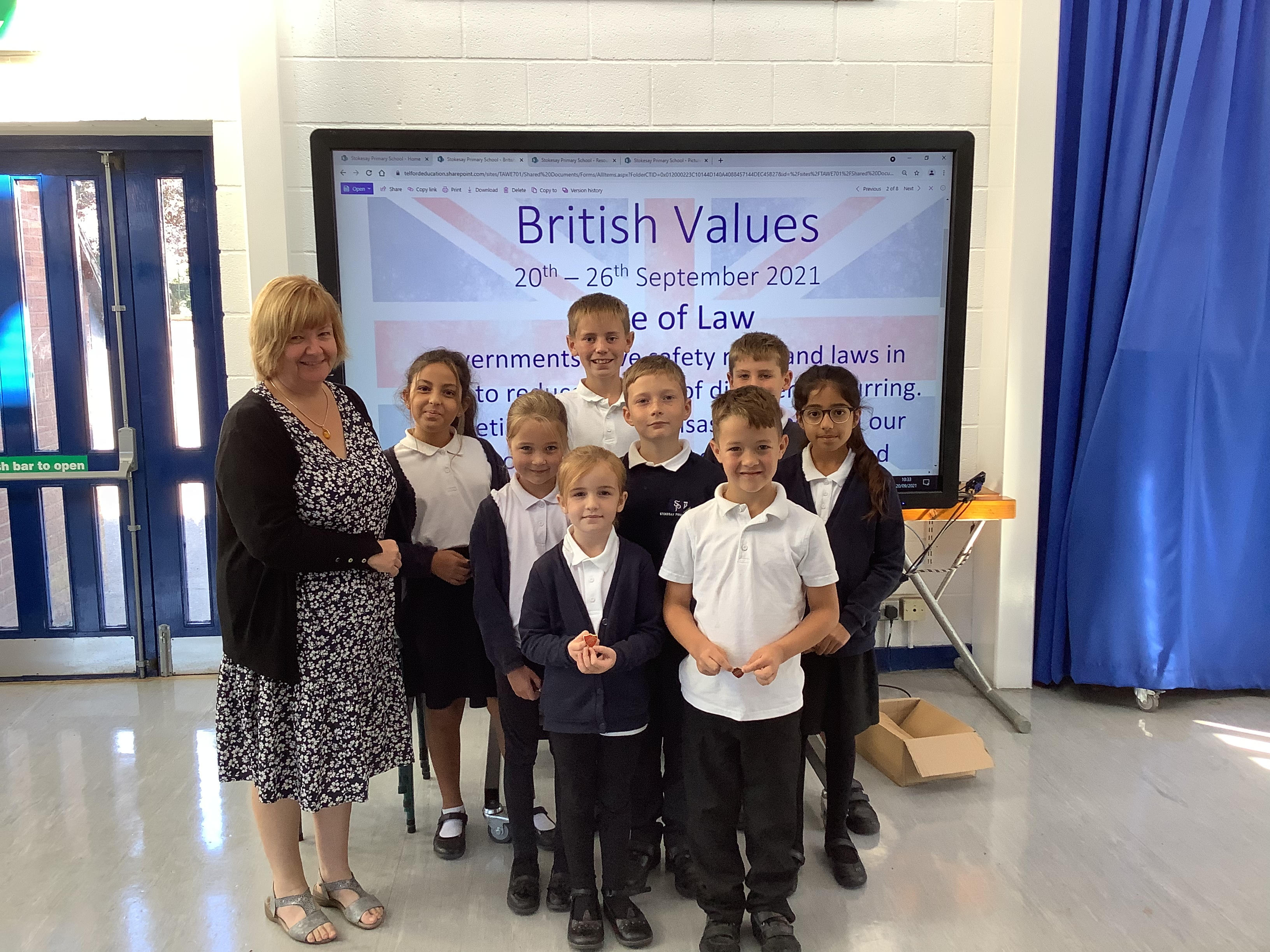 School Council
In every class, the children nominate and vote for representatives for School Council, which meets regularly so that pupils have an even stronger voice in our school. 
This years school councillors are: 
Croft: Joeseph and Abbie
Woolston: Frankie and Freddie
Norton: Connor and Aiza
Callow: Lena and Alfie.
Ideas from each class feed into School Council, chaired by Mrs Austin, who then brings these ideas to staff meetings to see what action we can take.  
What is discussed is minuted and this information is shared by the class representatives back in class.  It is also put on the School Council display board (and on this website - where possible).