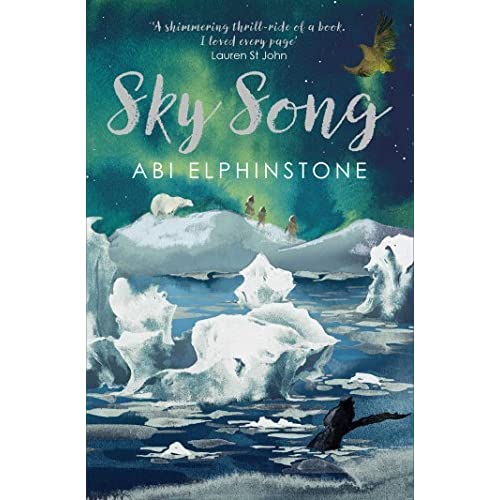 Callow Class
Welcome back! This year in Callow class we have a mixed class of Year 6 and Year 5, supported by myself, Mrs Upton and Mrs Good.
Our theme this term will be 'Rule Britannia' based on the Vikings as raiders then settlers. Our science topic is 'living things and their habitats,' where we will be exploring the similarities and differences between living things and sorting based on these features. The coverage for this topic can be found on the website.
Reading
Our class book will be 'Sky Song' by Abi Elphinstone.
Please encourage your children to read at home at least three times a week. This will help with their writing and vocabulary skills significantly.
PE
PE will take place on Mondays and Wednesdays. We will send your child's PE kit home on a Wednesday so it can be washed and back in school clean ready for the next week's lesson.
Homework
Weekly spellings will be given to your child on a Friday for a test the following Friday. We will also be setting challenge homework linked to our topic where they will be given a host of different activities. We encourage you to complete at least three challenges and bring them into school to share. If you wish to give your child further homework, I am more than willing to set specific tasks linked to our learning objects that week. Alternatively, I recommend the CPD book range for SATs revision.
As they are the oldest children in the school, I expect them to set a good example to all those younger than them in everything that they do. We are looking to give the children opportunities and responsibilities around school.
Please feel free to contact me and discuss any queries you might have.
I look forward to an exciting year ahead!
Miss Holmes