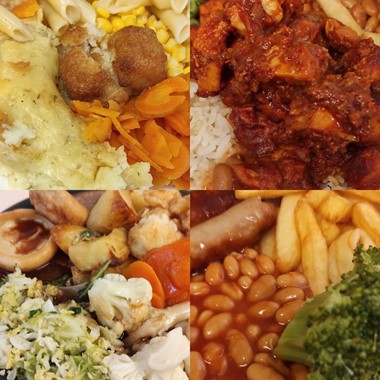 What's on the menu?....
School meals
Children can have a delicious school lunch at a cost of £2.30 and £2.00 for children in Kerry (Nursery) School lunches must be paid for unless:
A )  The school has confirmation that a pupil/family qualifies for free school meals (the school office will be happy to assist you with any queries in this regard.
OR 
B)  Your child is in Reception, Year 1 or Year 2 (Since September 2014, all children in Reception, Year 1 and Year 2 receive a hot, tasty and nutritious lunchtime meal provided at no charge to parents, under UIFSM)
Please see link below for the current mouth-watering menu choices.
Date Published: 08 Sep 2020